All in One Bookmark Links for Designer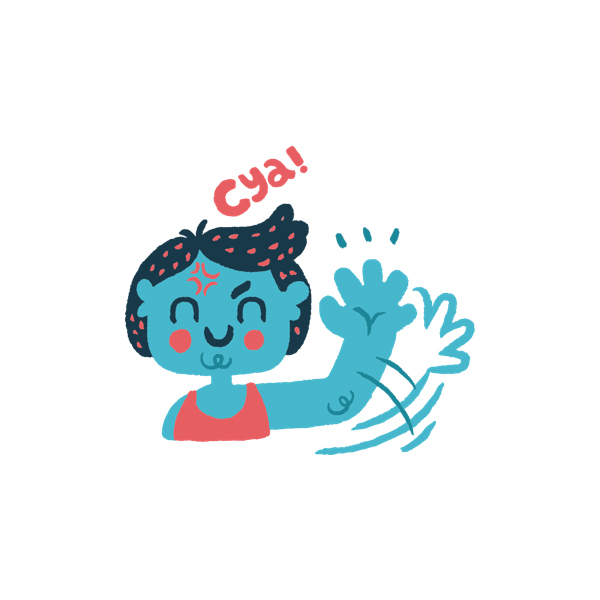 Ouch!
Ouch helps creators who don't draw overcome the lack of quality graphics.
We have paid the top Dribbble artists. So you don't have to! The result is the illustrations in 14 styles for 23 typical UX screens. Download free for a link.
Visit Ouch!