All in One Bookmark Links for Designer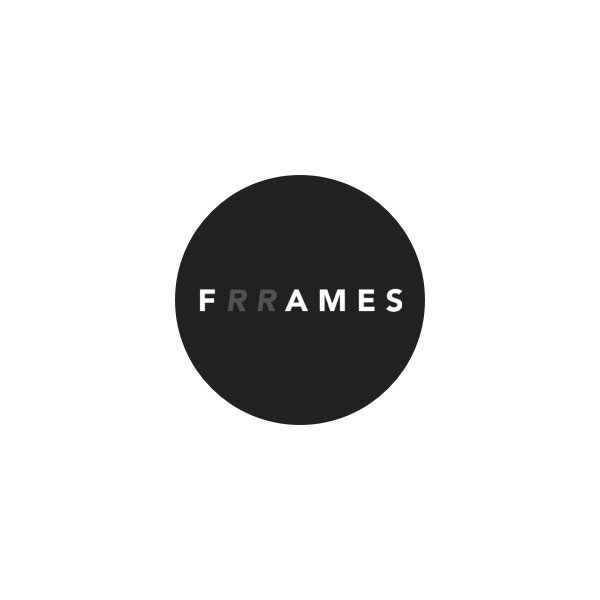 Frrames
Fully vector: Every mockup is created in vector for your best experience.
Your favorite apps: Sketch, Photoshop, XD & Figma.
Responsive design: You can resize windows to any size you wish.
You can download frames one by one for free or save your time and get them all for $9!
Visit Frrames